[47] Fringe + Cast
[65] Glee + Cast
[27] Harry Potter and the deathly hollows (part 2)
[30] Various TV-Shows (The Vampire Diaries,
Bones, One Tree Hill, OC. California)
[51] Celebs (Dianna Agron, Blake Livey, Selena Gomez, Darren Criss, Nina
Dobrev, Candince Accola, Alex Pettyfer,
Emma Watson
, Juno Temple,
Vicky-T, Hilarie Burton, Lilly Collins)
[01] PSD pack
TEASER



here
@
2evil4askaban
[22] The Big Bang Theory
movie:
moulin rouge;
tv:
glee (+cast);
actress:
emma watson;
music:
ellie goulding; hayley williams; marina & the diamonds.

preview:

more
here
@
rodeo_town

i have some new icons for you :)

[44] Fringe
[21] Harry Potter (spoilers for upcoming 7th's movie)
[76] various TV shows incl. Bones, Gossip Girl, Hellcats, Supernatural, The Vampire Diaries
[40] various Celebs incl. Hilarie Burton, Leighton Meester, Selena Gomez, Vicky-T (Cobra Starship) Ian Somerhalder, Alex Pettyfer, Hey
Monday, Paramore
[01] Fringe Header (870 x 300)
[01] Fringe Wallpaper 1440 x 900



teaser
;



see the rest
here
@
2evil4askaban
bwfd_ldws
! Come celebrate love in all seasons! Click on the banner to join us!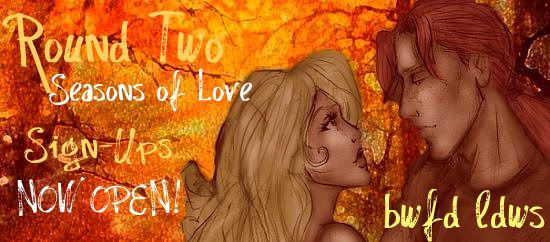 The leaves are changing colors, the weather's getting cooler, and it can only mean one thing: the seasons are shifting and it's time for another round of